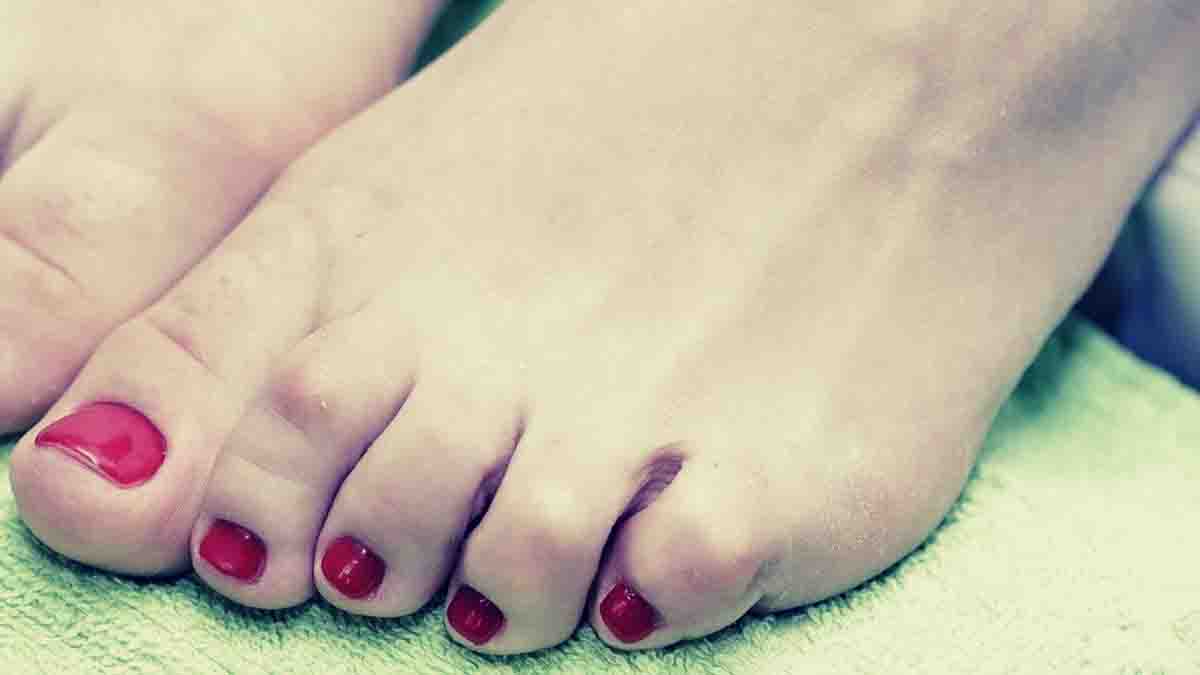 Many upcoming Bollywood actresses play this game!
The career-span of a Bollywood heroine is around 12-14 years max. Starting around the age of 18 or so, it may go on till the age of 30. After that, most heroines, barring a few, get phased out by fresh faces and fierce competition. Considering that, for an upcoming actress, every month and year wasted in waiting, is a month or year wasted from a would-be glorious career — and the wealth which could be made on achieving fame and success. In spite of this well-known fact, you'd be surprised at the percentage of actresses who play what is being described simply as The Waiting Game.
In spite of knowing about the limited time they have (to make it big before laugh lines strike), many upcoming actresses wait and contemplate and go on and on in 'planning' their arrival. By the time they realize that their contemporaries have taken over, its too late. Their careers reach stagnation. Bollywood's only PR guru Dale Bhagwagar narrates how most upcoming actresses play The Waiting Game.
He tells us that many upcoming actresses wait for the 'perfect tomorrow' to begin publicizing themselves, be seen, be heard and get famous. "If you are an upcoming actress, this could open your eyes. Many budding actresses have all kinds of seemingly-cool excuses as justifications they give themselves. Some say they will begin publicizing themselves at the 'right moment'. But my experience says, when one has developed the habit of waiting, that 'perfect' or 'right moment' never comes."
"Now is always the best moment. The present is all one has, to create the future. You lose the now, you lose creating your future. And then time keeps going by. And one still waits for that shot at fame, till a day comes when one begins to feel stagnated," remarks the Bollywood PR professional.
Dale reveals that some upcoming actresses even set deadlines such as 'I'll start beginning of next month,' 'next year,' 'as soon as I lose weight,' 'immediately after my next photo shoot,' 'when my next project begins,' 'when I earn some money'. He tells us that the most interesting excuse he has heard is, 'I will start spending on PR as soon as I am a little famous'.
Who is Dale Bhagwagar?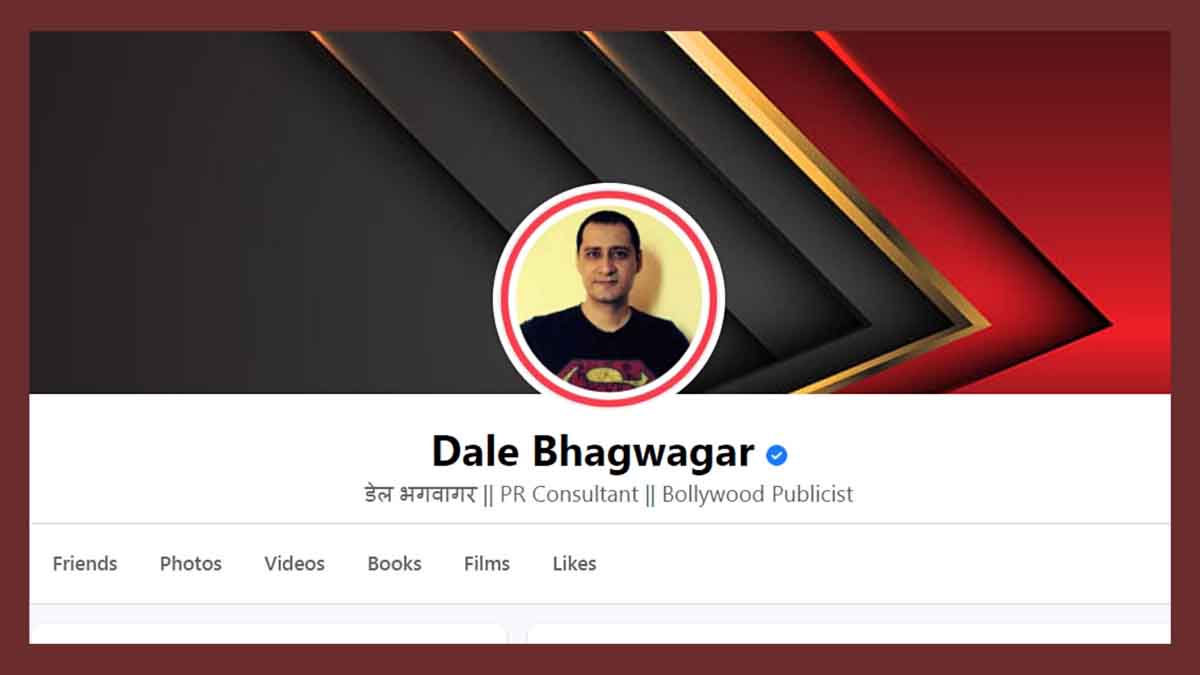 Now Dale Bhagwagar is no ordinary publicist. He is a Bollywood PR legend in the Indian entertainment industry, who has created umpteen PR trends in the profession over two decades. His futuristic PR methods often set the agenda for the entertainment public relations industry for the times to come. So he knows what he is talking about.
Over the years, the Bollywood PR specialist has been instrumental in handling the media for more than 300 Bollywood celebrities including topmost names such as Hrithik Roshan, Shilpa Shetty, Priyanka Chopra, Govinda, Vivek Oberoi, Randeep Hooda, Rakul Preet Singh, Preetisheel Singh, Manoj Bajpayee, Daler Mehndi, Anup Jalota, Pankaj Udhas, Swami Nithyananda and PR for films such as the Shah Rukh Khan-starrer Don and Farhan Akhtar-starrer Rock On.
His Mumbai-based PR agency Dale Bhagwagar Media Group has also handled the crisis management for a full 20 contestants of Bigg Boss; India's No.1 reality show hosted by Salman Khan. A lot of celebs who wish to participate in reality shows, also hire the PR company to prop up the spice quotient in their careers, so that they can be eligible as contestants and housemates on shows like Bigg Boss.
Waiting never helps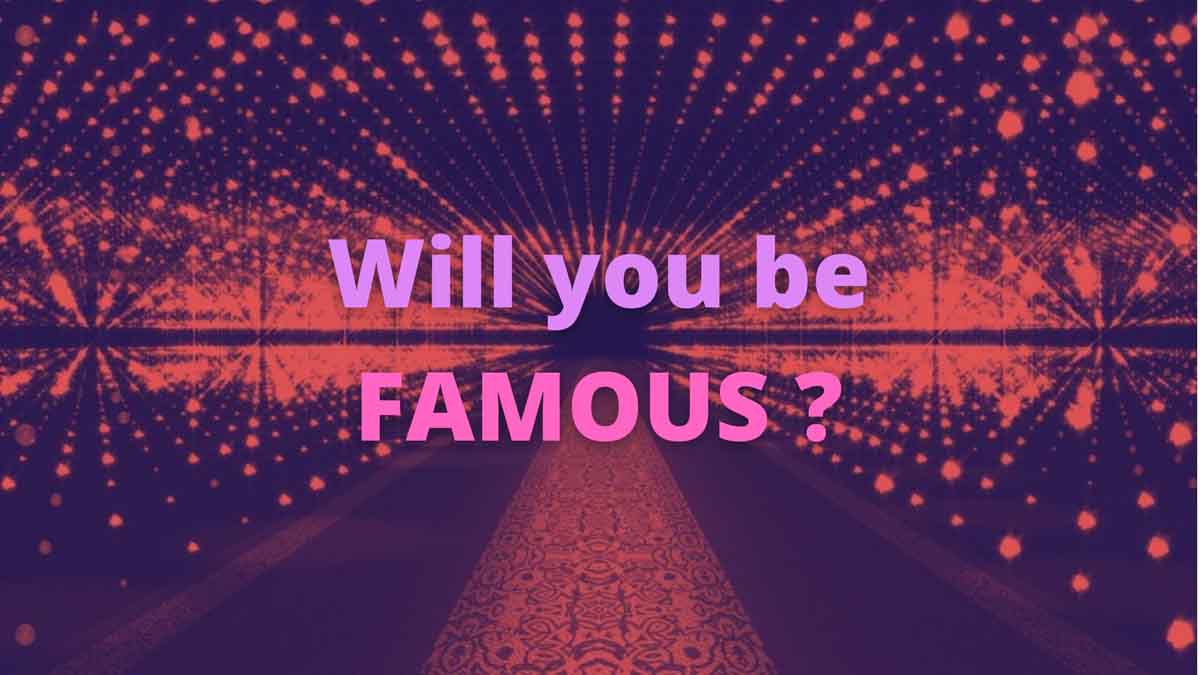 Waiting to be famous or get the right break helped in the 80s and 90s, when we did not have a thousand contemporaries trying to vie for attention on the internet. It doesn't help anymore. In current times of intense competition, one has to take steps to get instantly noticed through the media, or else one might be left out in the race.
Dale states, "All my PR clients have always lived in the now. Never waited to get famous. Actors who wait, contemplate and plan, often wait, contemplate and plan. If God wanted humans to play The Waiting Game, he would have also given them everlasting life. We have one life here. And we have to achieve, achieve, achieve and keep raising the bar, without wasting years."
True that! Though we wonder why so many actresses realize the importance of PR only when their careers go spiralling down. When they realize they are not making the big monies they should be making, they decide to spend on PR to salvage their careers, or to extend their career span a bit. Instead of image building at an earlier stage, a PR has to then look at a bland kind of publicity exercise and crisis management for them. Thus, timely PR activity actually saves time, energy and monies in the long run.
Social Media is a TRAP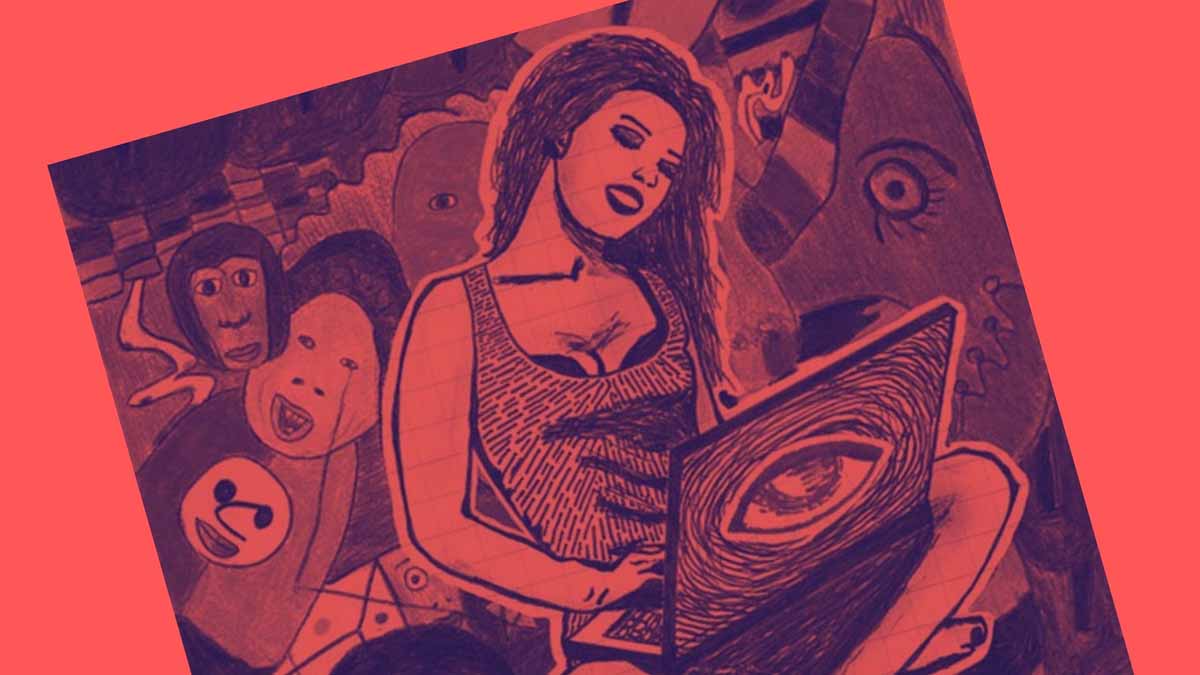 There is a very solid reason why that happens, says Dale. "Thing is, most budding actresses focus their PR activities only on Facebook and Instagram at the beginning. In the initial years, they become Social Media starlets and sensations. They are elated at all the attention their glam pictures receive from fans and followers."
"What they don't realize is that they are like that frog living in a well, who thinks the well is the whole world. No doubt they get a lot of likes, comments and instant attention. But it's still just a well. There's a whole big PR world outside Facebook and Insta. And that is where real fame lies."
Correct. But isn't it a great feeling for any new face to get comments like 'Wow,' 'Beautiful,' 'You're so lovely,' 'So gorgeous' and 'You're so pretty'?
"Yes, of course, it's a great high," says Dale. "But tell me, how will they earn the name, glory and big monies they want to earn by becoming famous throughout the country? After all, they want to be actresses, right? Not just get stuck as Insta sensations or Facebook starlets or Social Media influencers selling products."
"That is why they need to change their mindset, think big and break out of this trap. Because it is a never-ending cycle, which sucks their time and energies in a web which is limited to just their Social Media fans and followers. Social media can give you hype, but that hype is not sustainable and does not translate into long-term imaging and branding."
Disloyal fans and followers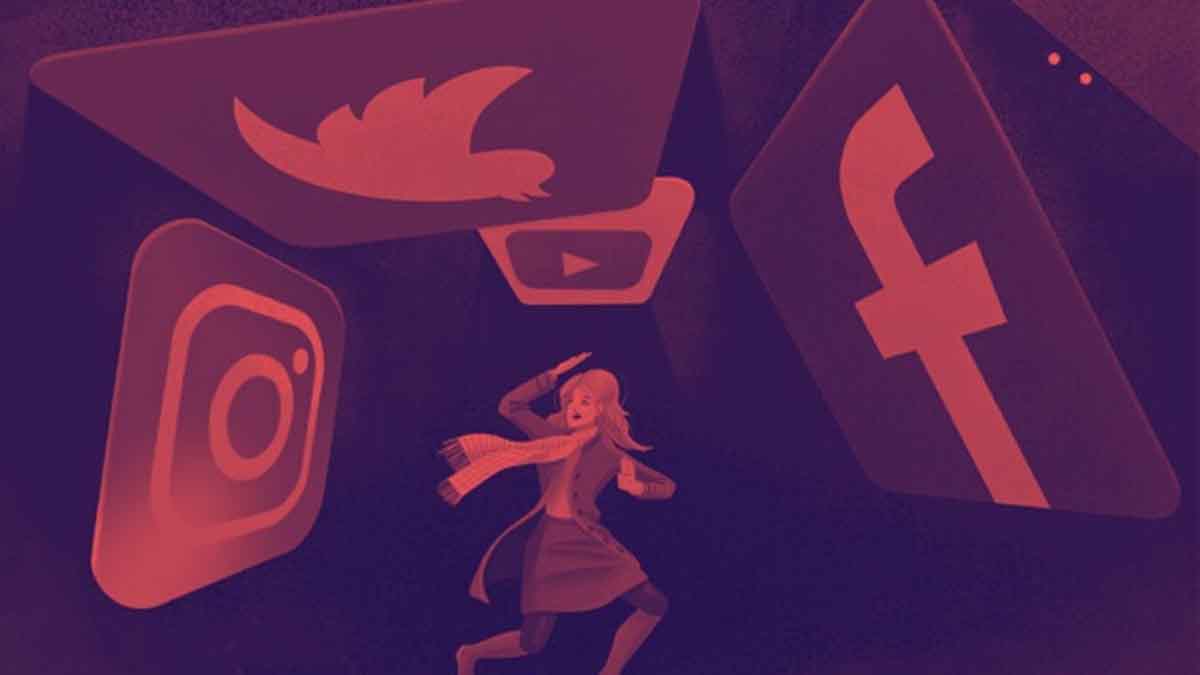 There is a point there. Because sooner or later, one does realize the fact that most Social Media fans and followers are disloyal. Their likes and comments shouldn't be taken seriously. Every second girl gets those. They may say things like 'Wow', 'Lovely' and 'So pretty' on one profile, but the very next minute, they may say the same things on 5 other profiles. Their praise on Social Media doesn't really belong or stick. It's like waves that come and go away.
So what's the solution?
"What lasts, is always the best bet. And luckily we have Google. This God of indexing keeps mostly everything that comes online, as a record forever. Its archive value is a boon to performing artistes," says Dale.
"See, what comes on various mainstream and Bollywood websites gets archived on Google. It stays there as a library forever, to be instantly searched and found. Now when a director or producer searches a newbie's name on Google, what he finds there would make a huge difference to his decision whether to hire someone or not — what price to pay etc."
"And that is what the focus should be for upcoming actresses — getting featured 'consistently' on Bollywood websites and coming up on Google in a good way. Improving their Google presence and SEO. That's the way of the future. And that's real fame. Not Social Media — that's just padding," adds the Bollywood publicity expert.
Dale does make a strong point again. After all, we all have to agree that earlier Orkut was famous. Then came Facebook. Then, Twitter was the new craze. Then, TikTok. Currently, its Instagram. Tomorrow there will be something else! The idea of a budding actress having to move from one platform to another every 3-4 years to seek fame, fans and followers, is not feasible.
Because if they go on like this, wonder how they will feel after 15 years! Maybe, drained out, with nothing substantial achieved in the career. Moreover, how will they survive? Instead, websites and Google are there to stay. So yes, it does make sense to have the main PR focus there.
Social Media is not bad, BUT…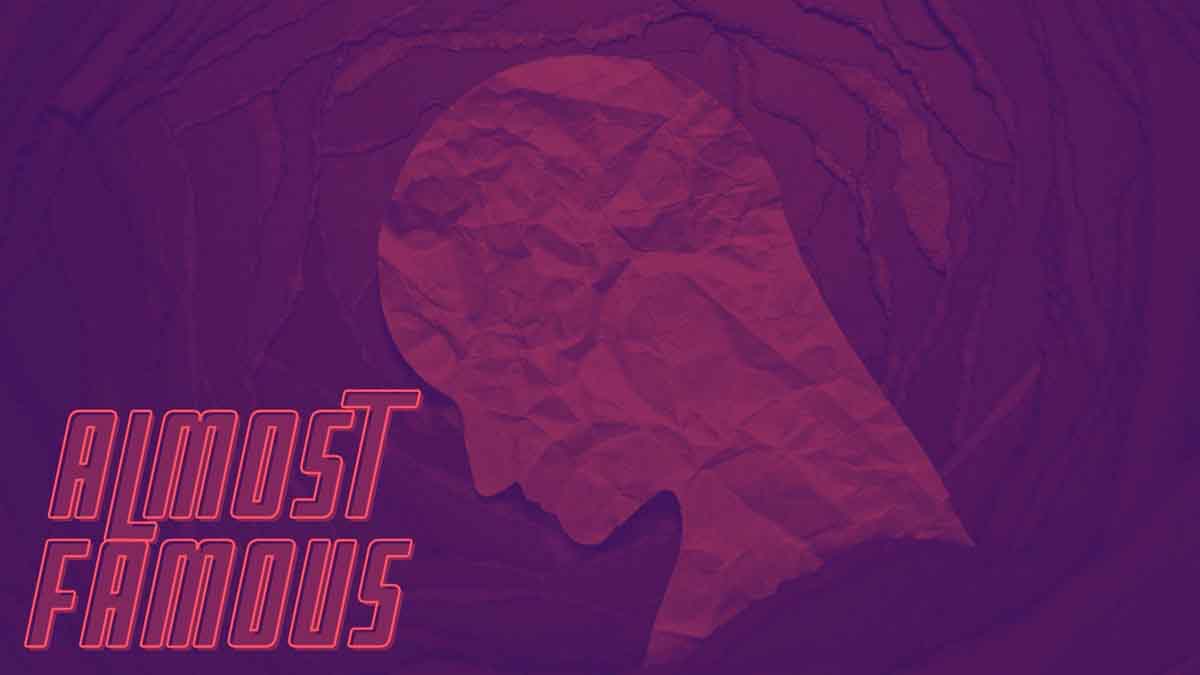 Still, many new Bollywood actresses spend all their energies and time promoting themselves mainly on Social Media. In a few years, and by the time they realize that they should have concentrated on mainstream media instead, they begin getting eye bags and laugh lines.
But Dale Bhagwagar stresses that he is not against Social Media. "Don't get me wrong. Social Media has its place. It is a very strong tool for putting your message across to fans and followers once you get famous. But that is after you get famous via mainstream web media. Once you are a brand, you can spend time enjoying the fruits on Social Media while continuing to maintain consistency in mainstream web media."
"Furthermore, the links you get on Bollywood websites can be shared on various Social Media platforms. They could also be used as Reference Links for places like your Wikipedia page, and even as Reference Links for seeking Verifications for your Social Media handles."
So what is clear through this analysis is that Social Media is a fantastic platform to influence head counts, grow clout, improve standing and consolidate one's brand with a select segment. But it may not get one further in achieving the larger career goals! At least not compared to the time and energy one puts into it.
Your credibility factor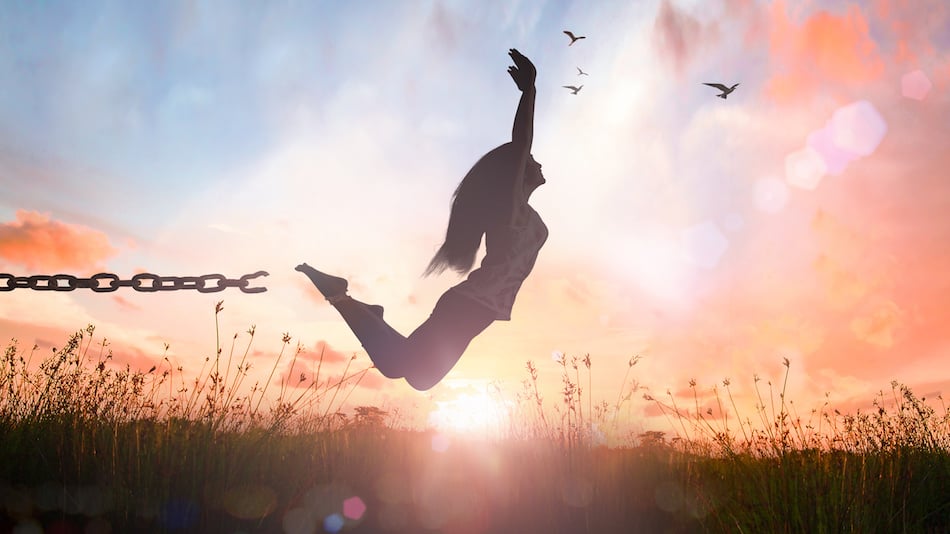 We feel that another point to note here is that all the stuff on Social Media is self-generated, and thus less credible in the eyes of the reader. Anyone can tom-tom about oneself on their own platform.
But for newbie actresses to be regularly featured by news editors and journalists on Bollywood websites — that is something. You also get to be published alongside established actresses on Bollywood websites, which immediately enhances your standing and credibility in the film industry.
That kind of credibility brings respect and a lasting presence on Google. With that also comes a chance of negotiating better deals with filmmakers. A published person also realizes a huge change in attitude by filmmakers and industry people, as suddenly, people around them begin to treat them as special.
PR not an expense, but an investment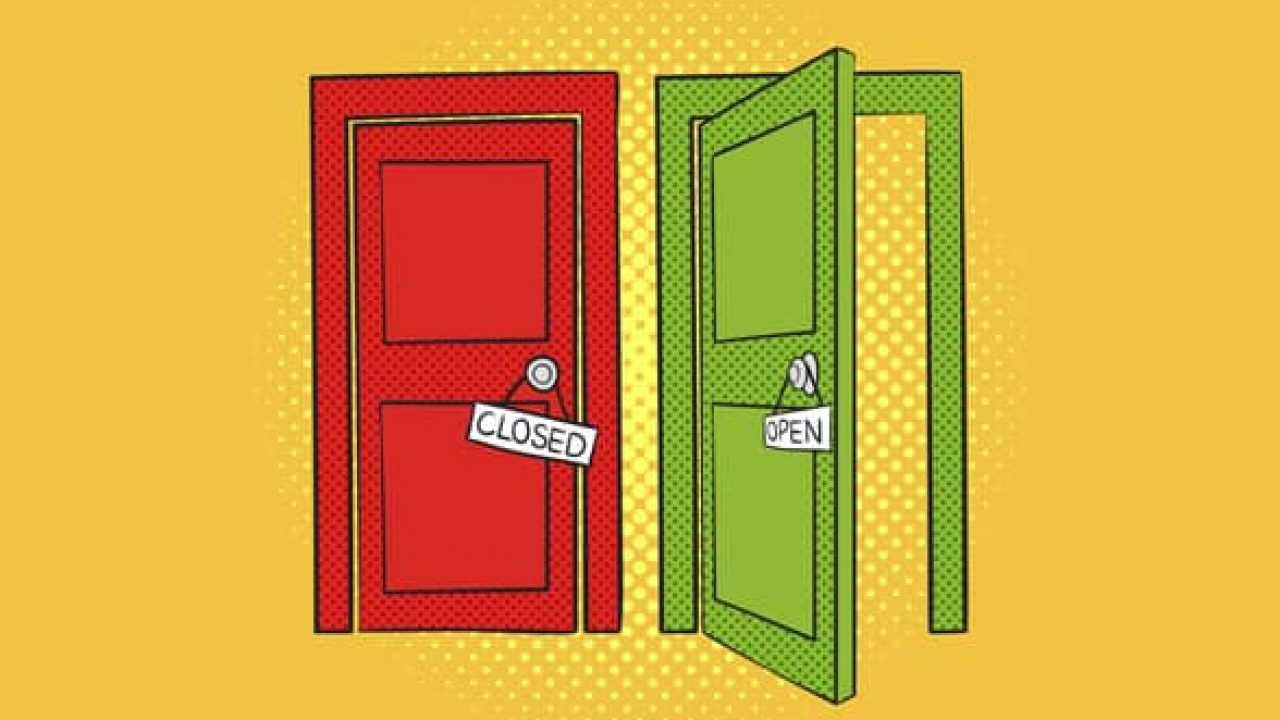 Dale informs us that many new actresses lose out on a proper and consistent PR buildup because they seek to compromise on budgets. As they want to spend less, experienced PRs don't sign them as clients. Since they don't get the best publicists, they often end up signing the not-so-experienced PRs, who are not able to make them famous on the internet. Sometimes, even if they get written-about, the PRs are not able to control the writings by the news editors and Bollywood journalists.
An incorrect PR strategy or unenhanced photographs can do more damage than good to personal branding. Also, if the PR does not have enough knowledge and expertise about Google SEO, the client could end up not getting the value for monies spent. Plus, the damage done becomes a humongous task for the next PR to rectify.
"This happens more or less because of two reasons," says Dale. "Firstly, many actresses look at PR branding as an expense and not as a long-term investment. Secondly, they do short-term PR exercises and are not even consistent with them. Thus, before the Google algorithm recognizes them as a consistent brand, they disappear from news media," he explains.
Are YOU playing The Waiting Game?
Most budding actresses chalk out a proper PR budget only after they realize that things are not working out for their career as they had planned. But by then it's mostly late to start, and age begins to catch up too.
Dale points out that "actresses who finally make it big in Bollywood are not necessarily the most beautiful, most lucky, most famous or the most talented, but the most gritty ones… with the 'addition' of beauty, luck, fame and talent."
The entertainment PR professional summarizes that there are two kinds of thought processes that happen. "Some actresses say — let me first get some work, then I can chalk out a budget for PR. Others say — let's start PR so that I get noticed and arrive on the scene."
'Apna time aayega.' Par kaise aayega?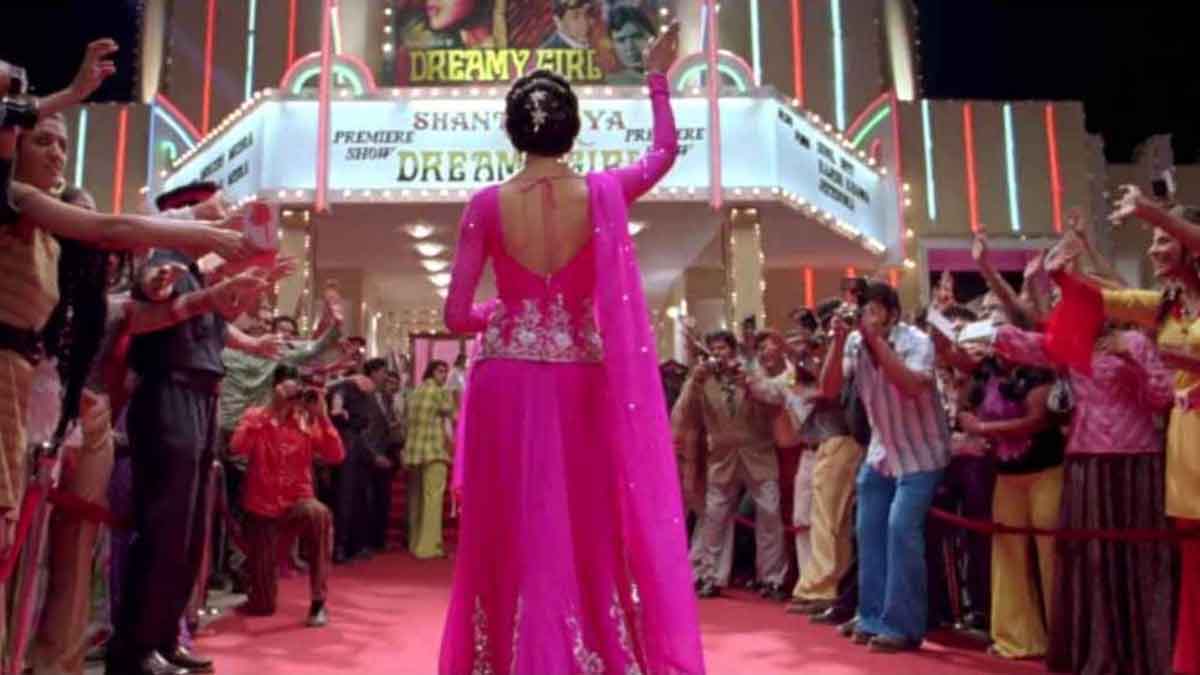 Dale remarks that throughout his career, he has seen lots and lots of actors, actresses, writers, filmmakers, photographers, lyricists, singers and composers wait for years at end, for that ever-elusive break, before thinking about starting PR. We are sure, many of you would be knowing someone or the other like that… who says 'Apna time aayega'… and is waiting that long wait for their time to come!
Bollywood PR guru Dale Bhagwagar's
5 career-building tips for upcoming actresses

1)
Release photo shoot images first on websites, before putting them out on Social Media. Website editors, journalists as well as Google, give priority to exclusivity. The images can be put out on Social Media a week after news articles appear on Bollywood websites.
2) Never look at PR branding as an expense. Look at it as an investment in your personal brand creation. PR may not directly get you work and assignments. But it will create an image and brand, and that could be of tremendous support for your career in the long run.
3) Times are constantly changing. Be willing to adapt, learn and grow. Some of the old ways will get redundant soon. You have to adapt and grow with new ones every time. So always be open to ideas.
4) Get famous and be found on Google more often. The more consistent one is on websites, the more importance Google gives to the personal brand in its searches.
5) Past is past. Make today the day you move on. Forget your past insecurities and fears. Don't let doubts hold you back. Take that leap of faith. Learn and teach yourself to let go and trust that you too can achieve national fame. Decide to be famous. Decide to create and curate your career from today. Say to yourself — 'Today, I decide. Now is my time. Now I arrive.' Stick that on your fridge or your cupboard and read it every day before your first cup of chai. God bless.