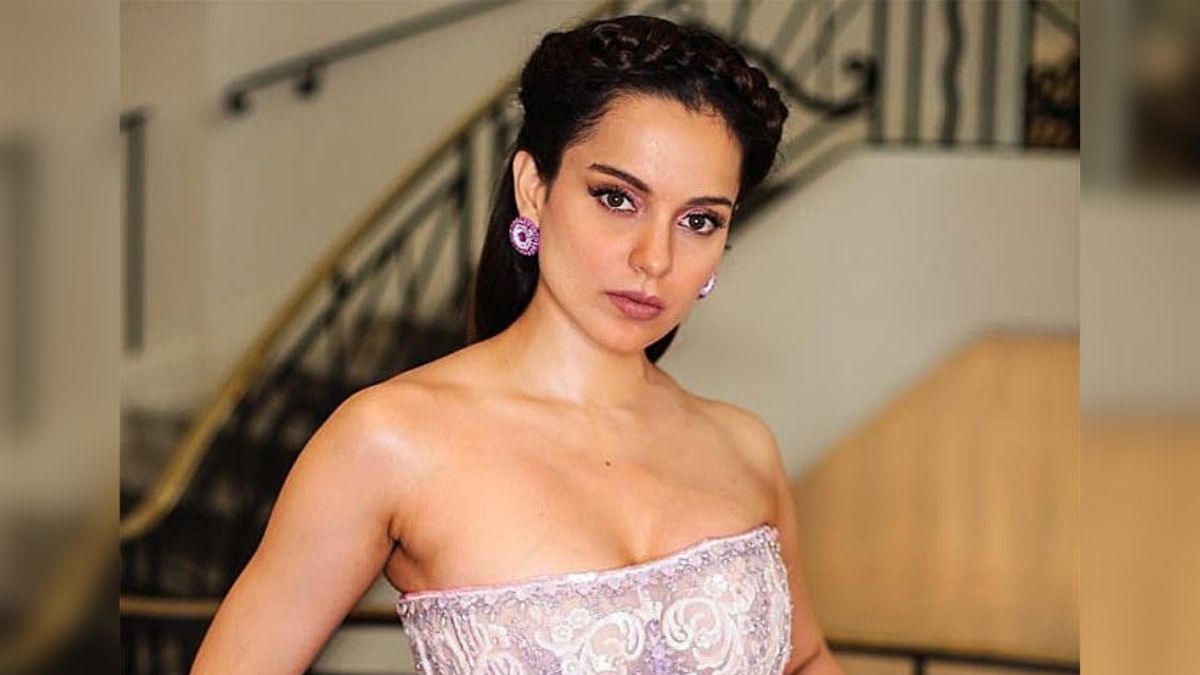 Kangana Ranaut's bodyguard embroiled in a rape case!
The Mumbai police has filed an FIR against Kangana Ranaut's bodyguard Kumar Hegde at DN Nagar police station.
According to the sources, we heard that a 30 years old beautician apparently has claimed that Hegde had promised to get married to her and then raped her.
According to the FIR, it is said that last year in June, Hegde had promised her to get married.
The victim has also accused that they're in a live-in relationship because the victim had hoped that the guy will get married to her soon.
It is also said that the victim and Hegde knew each other from the last eight years. She added that at first she refused to get intimate with him but then Hegde forced her to have physical relationship.
The police have stated,"Yes an FIR has been registered at DN Nagar police station. The police is investigating the case."