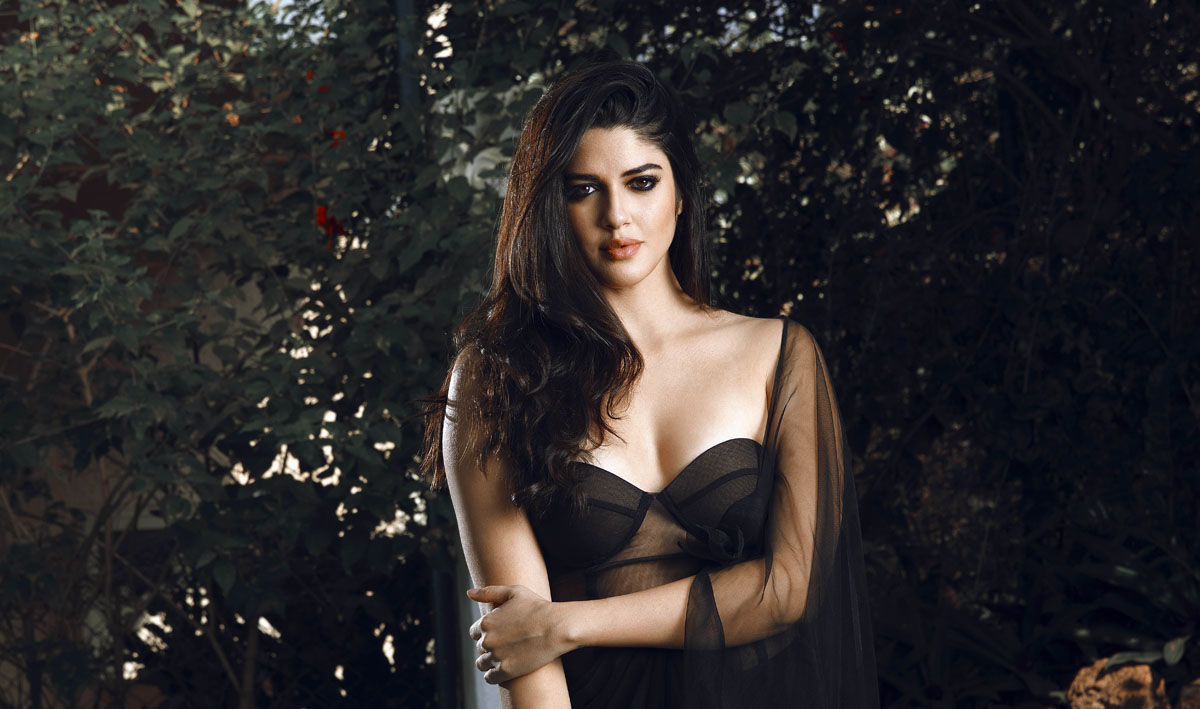 Izabelle Leite goes sultry for Sharat Chandra's photoshoot
Now here is something interesting to pep your mood up in Lockdown times. For a recent photoshoot with ace photographer Sharat Chandra, the pretty Izabelle Leite transformed into a sultry maiden wearing a stunning modern monokini from new-age designer Surya Sarkar's latest Resort Wear Collection.
Yes, Izabelle Leite — the Brazilian actress and model who was dating India's cricket captain Virat Kohli, who not long ago, was one of India's most eligible bachelors. The stunner has been working in India from sometime and has appeared in quite a few Southern movies as well as in Bollywood. A while ago, her music video titled Lahore with Guru Randhawa crossed 856 million views on YouTube.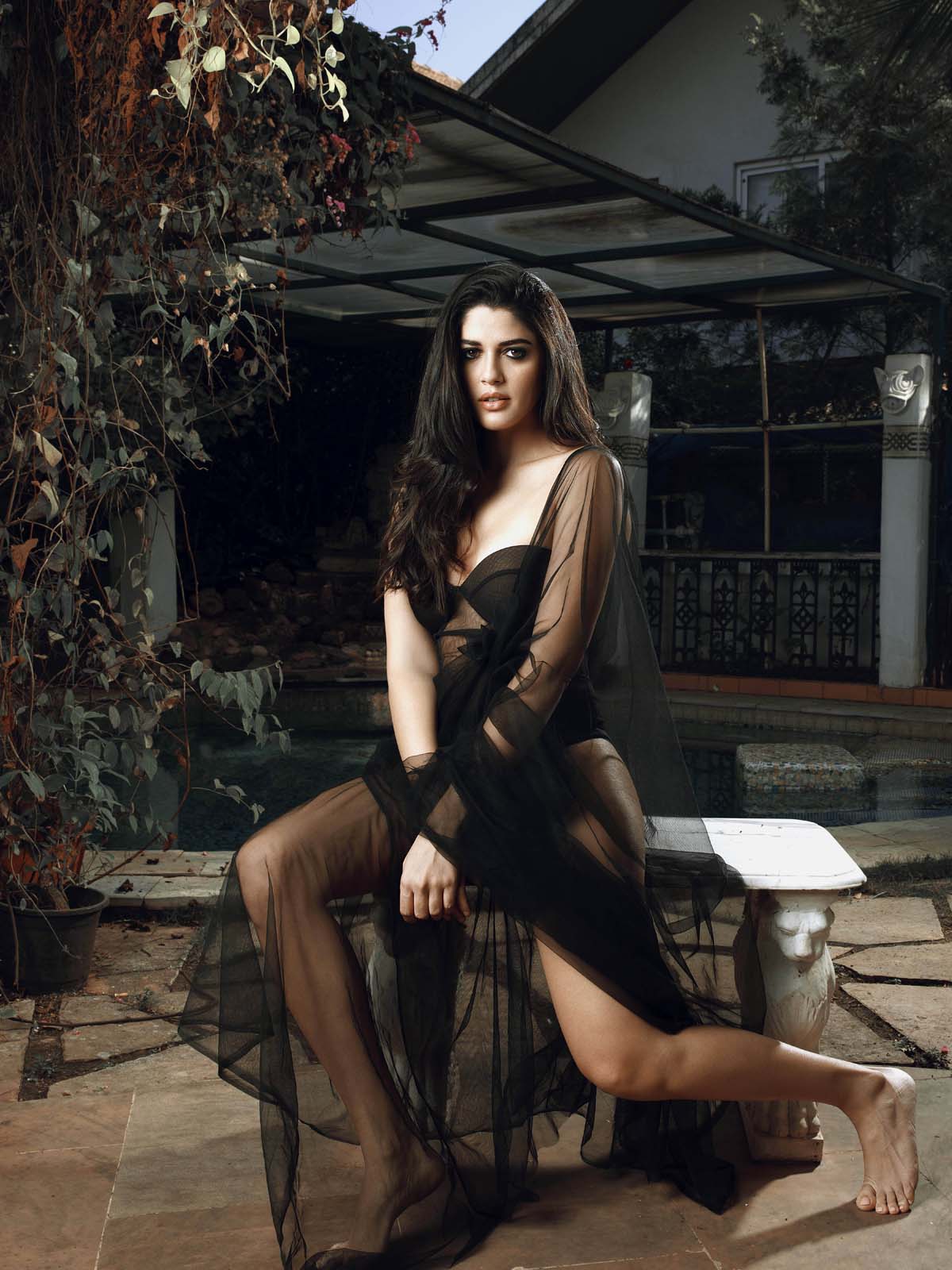 In her latest pics, Izabelle is seen posing elegantly in the black fusion net monokini, replete with drape and belt. Sharat Chandra has intelligently blended natural light with strobe light, complimenting Izabelle's tall figure, giving the much-needed edge to her looks, which are a unique mix of innocence and hotness.
"Since Izabelle has fair skin, I chose a slightly warm tone for the pictures which could give them a satin-line shine. And that seems to have worked well," says Sharat. " Izabelle is a very good poser with a charming personality. She throws no tantrums which makes her a great person to work with," he adds.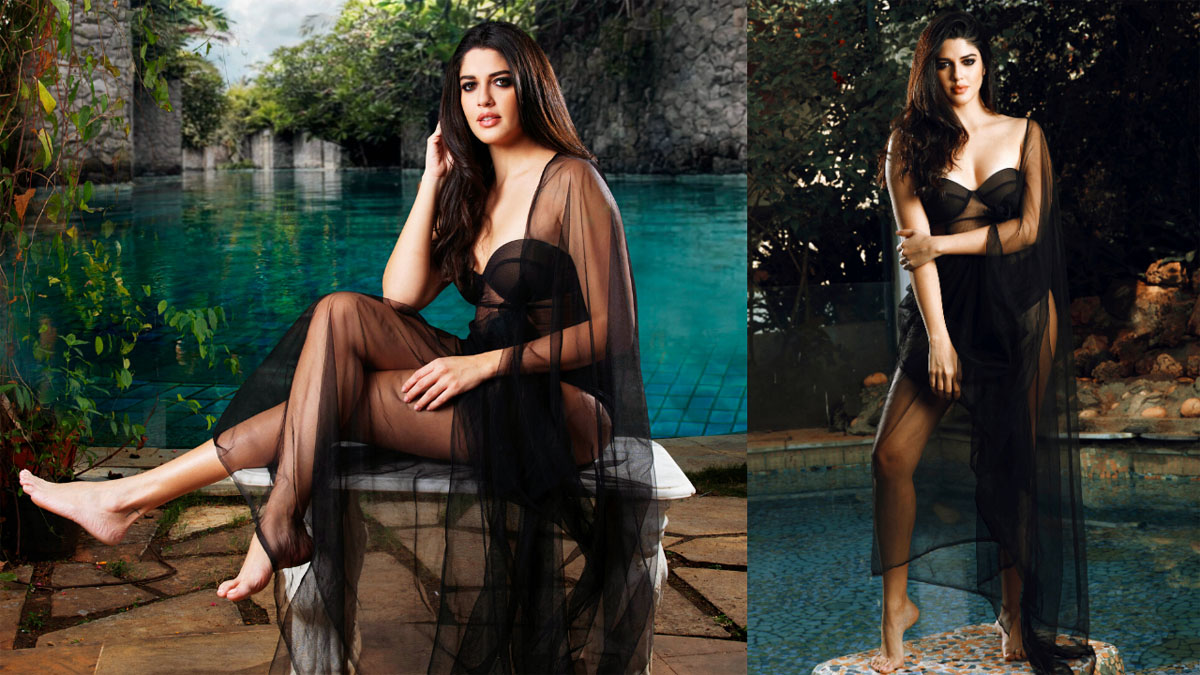 Describing his Resort Wear Collection, designer Surya Sarkar remarks, "We have a lot of colours in the whole line, but we used black for this shoot. It's a classic and universal colour and one can't go wrong with it. Izabelle needed to look sexy and exotic in the shoot, so the dress was ideal for it. It's a very light weight dress, designed keeping the Indian weather in mind."
Surya Sarkar's Resort Wear Collection was supposed to be launched in the beginning of 2020, but is on hold due to the Corona crisis. The collection comprises of dresses which could comfortably be worn at beach events.