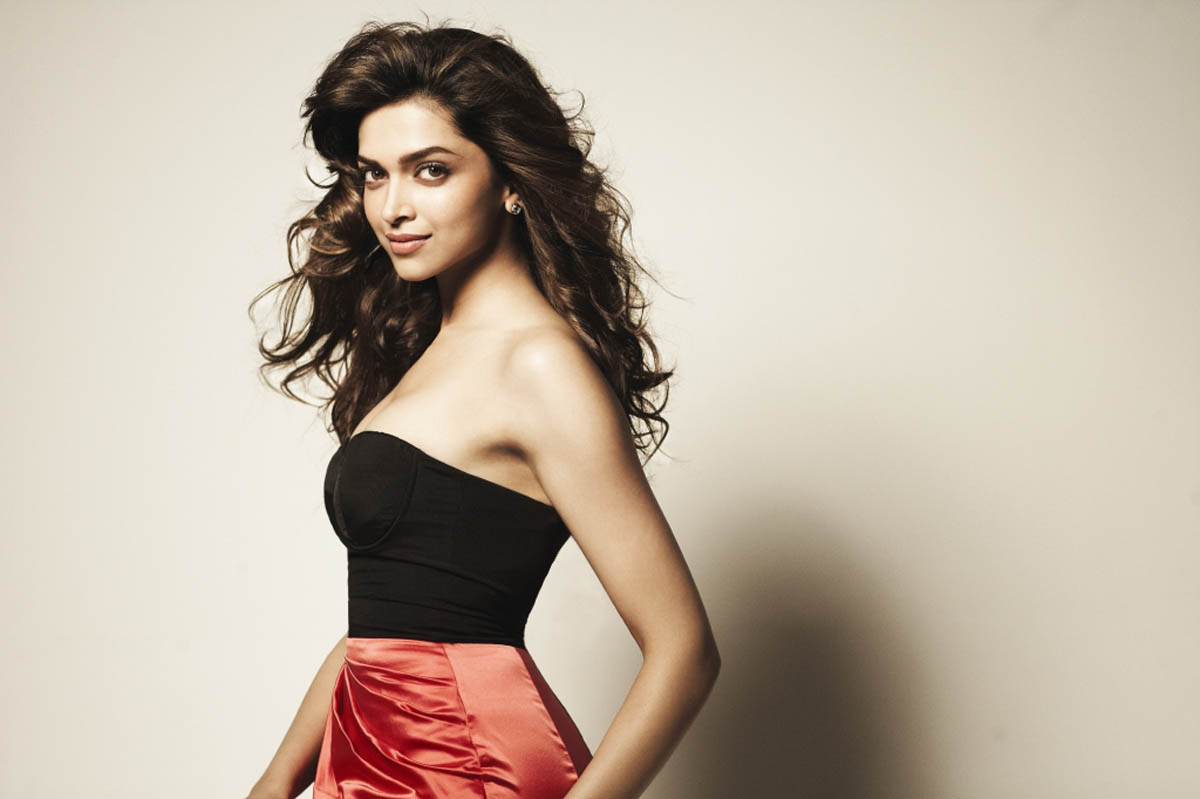 Despite Kanhaiya Kumar controversy, Deepika Padukone crosses 50 million fans on Instagram
Deepika Padukone became the third Indian to cross the 50 million followers mark on Instagram this week. The actress took to social media to express gratitude for the love and support from fans.
She touched this milestone despite the Kanhaiya Kumar controversy she got embroiled in this year. The Piku actress was last seen playing the lead in Meghna Gulzar's Chhapaak.
A few days before the film's release, Padukone briefly attended a protest at Delhi's Jawaharlal Nehru University (JNU), earning herself the "anti-national" tag. Connections were drawn between Padukone and JNU leader Kanhaiya Kumar who was present at the event.
The actress expressed solidarity with students as she stood along with them in a silent protest after a brutal attack at the university which is said to have left 34 injured just two days earlier.
Deepika Padukone's visit to the university drew a sharp reaction on social media as it left the netizens divided. While some appreciated the brave step taken by the actress, others spewed hate and labelled her an anti-national. There were also many, including some from BJP leaders who called the actress' presence at the protest a 'publicity stunt' to promote Chhapaak and demanded an immediate boycott of the film. The controversy got politicised and the movie did not do very well at the box-office.
Kanhaiya Kumar supported Padukone's action in a tweet saying, "You might be abused or trolled today, but history will remember you for your courage and standing by the idea of India." This worsened matters.
The nightmare did not end there as some netizens dug up an old interview of Padukone where she said she wanted Rahul Gandhi to become the Prime Minister of the country. Soon the box-office became a political battleground, as trolls started promoting Tanahaji which was releasing on the same date.
Apart from this, the controversy took a communal turn with a false rumour that the name of the acid attacker in the film was changed from a Muslim name to a Hindu one on purpose by the filmmakers.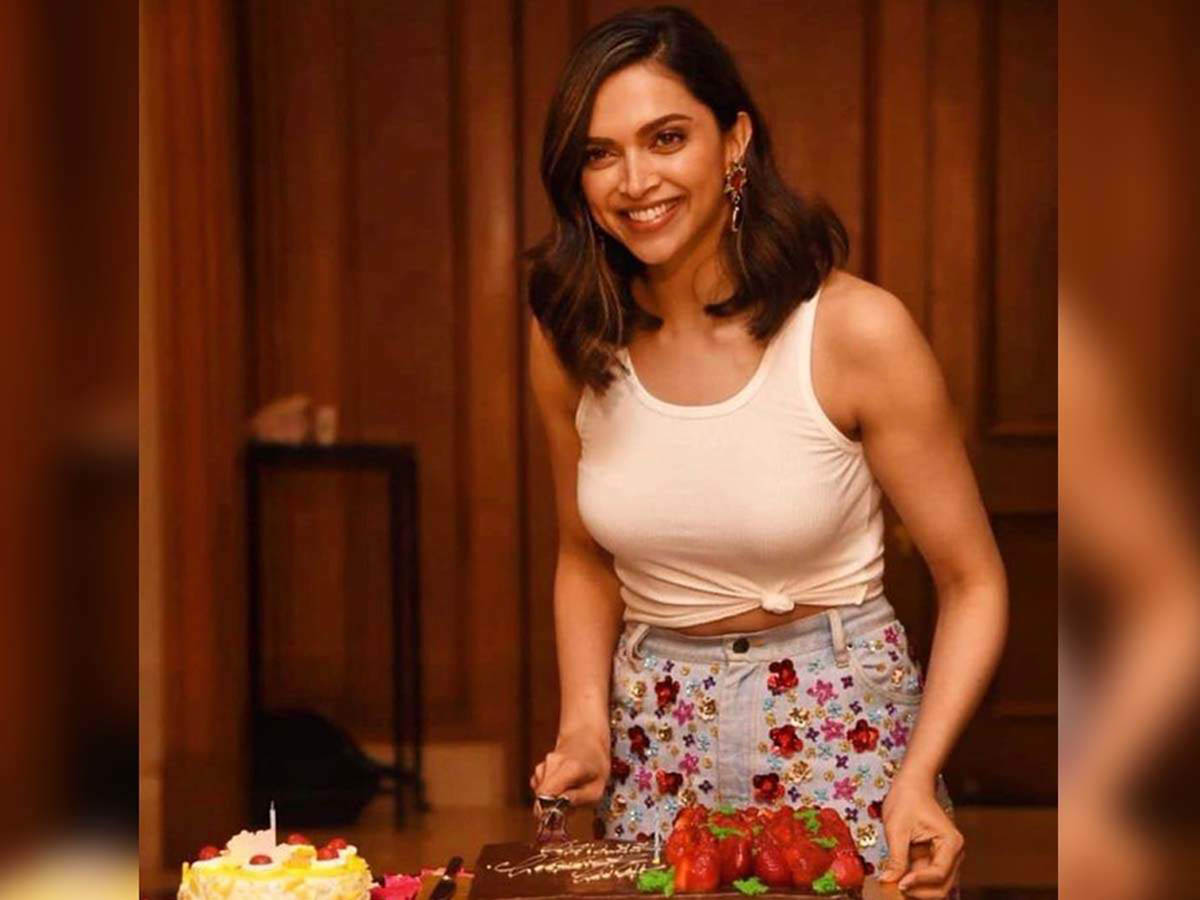 The entire incident was a long nightmare for Padukone and the makers of Chhapaak. Not only did the movie do poorly at the box office, the incident led to Padukone losing a huge chunk of her fan following on social media. Her image with the advertising world also got dented.
After all this, the actress hitting the 50 million mark, shows how she has come a long way from the controversy. Deepika's next film is with Kapoor & Sons director Shakun Batra and is said to feature actors Siddhant Chaturvedi and Ananya Panday.