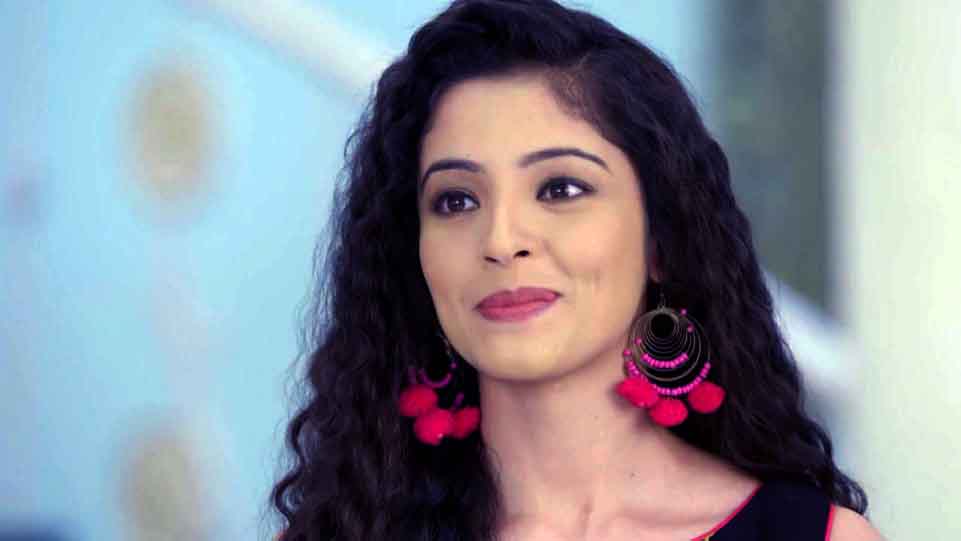 Richa Rathore roped in for Aisi Deewangi Dekhi Nahi Kahi 2
There have been reports about Zee TV coming up with a psycho-thriller and it looks like it's season 2 of 'Aisi Deewangi Dekhi Nahi Kahi.'
The first season of the show had created quite a buzz for various reasons in 2017 and featured Pranav Misshra and Jyoti Sharma in the lead roles.
The upcoming second season of the show would be produced by Pix Entertainment and Deeja Films and traces the story of a psycho killer who goes around murdering girls with beautiful long hair while reminiscing about the past.
As per the sources at Tellychakkar, the new season will feature actress Richa Rathore as the female lead. Famous for her roles in 'Divya Drishti' and 'Radhakrishn,' the actress will play the role of a doctor to the psychotic protagonist.