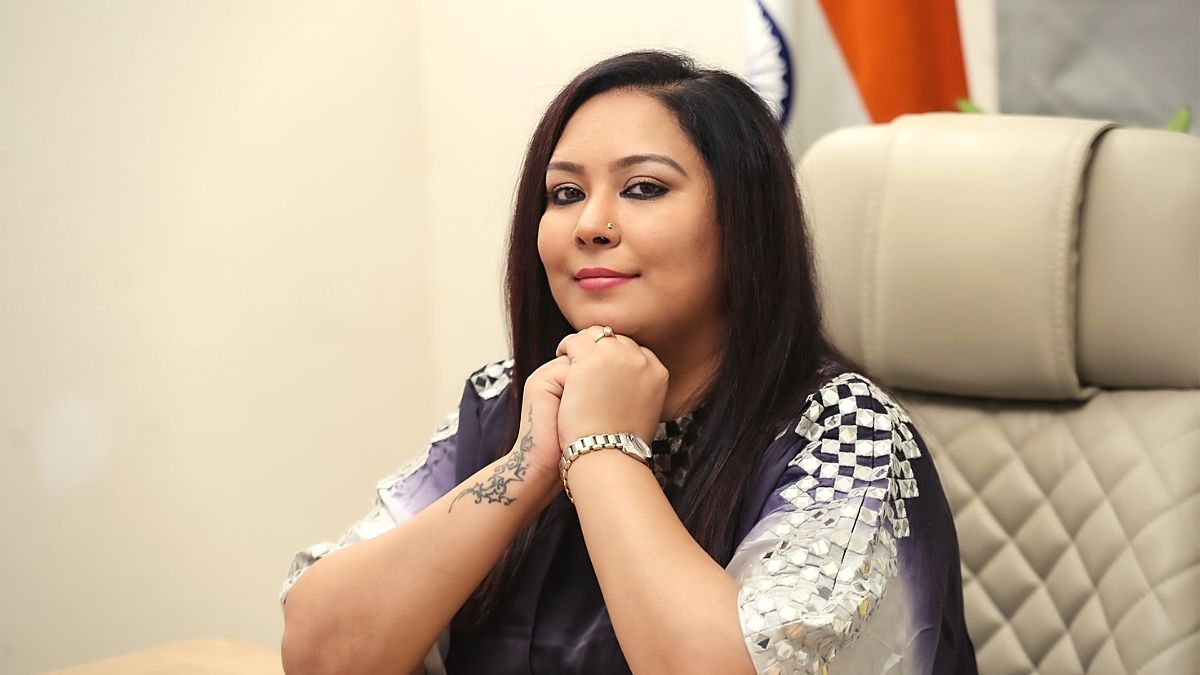 Entrepreneur Pratyusha Chhajer
Entrepreneur Pratyusha Chhajer's SS Ballet Academy in India aims for world stage
Entrepreneur Pratyusha Chhajer has founded the SS Ballet Academy (named after her children Samyan and Shonaya). Starting in Indore, it is now headquartered Ahmedabad, Gujarat. In a tete-a-tete with Pratyusha, we discuss her various endeavours.
EXCLUSIVE INTERVIEW
You have recently founded the Lions Club of Ahmedabad Karnavati Zeal. What are your plans for it?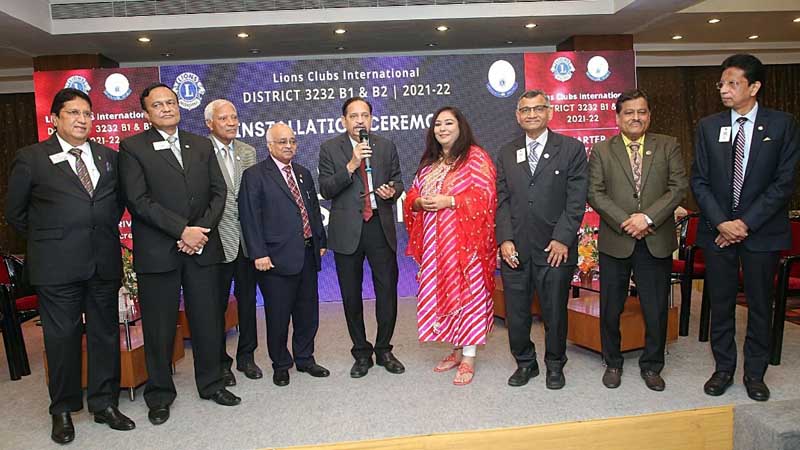 Lions Clubs International is one of the greatest NGO organisations in the world well known for its service projects like eye hospital, diabetes, cancer, education and many more like these. I am very proud to be a part of this organisation and we definitely contribute to these projects. But the main motto of our zeal is to raise the next generation in a way where they are connected to roots and grow in a way that they preserve their culture and traditions but yet modernise. We aim to do this with the help of parents and educators. We believe in making a strong individual for a better tomorrow.
You are into fashion couture, own the SS Ballet Academy and also the Charter President of the Lions Club of Ahmedabad Karnavati Zeal. How do you manage to find time for so much social interaction? Does it ever make you feel burdened with too many responsibilities, or do you enjoy all the multitasking?
Life is a package. It comes with everything together. You cannot separate things but you can always prioritise them. For me I always prioritise things in a way where I can see my family, social circle, business and still find time for myself. This is not a secret but a way women work by multitasking.
After Indore in Madhya Pradesh, you have recently launched SS Ballet Academy at Ahmedabad in Gujarat, where you have headquartered it now. How are things with the academy coming about?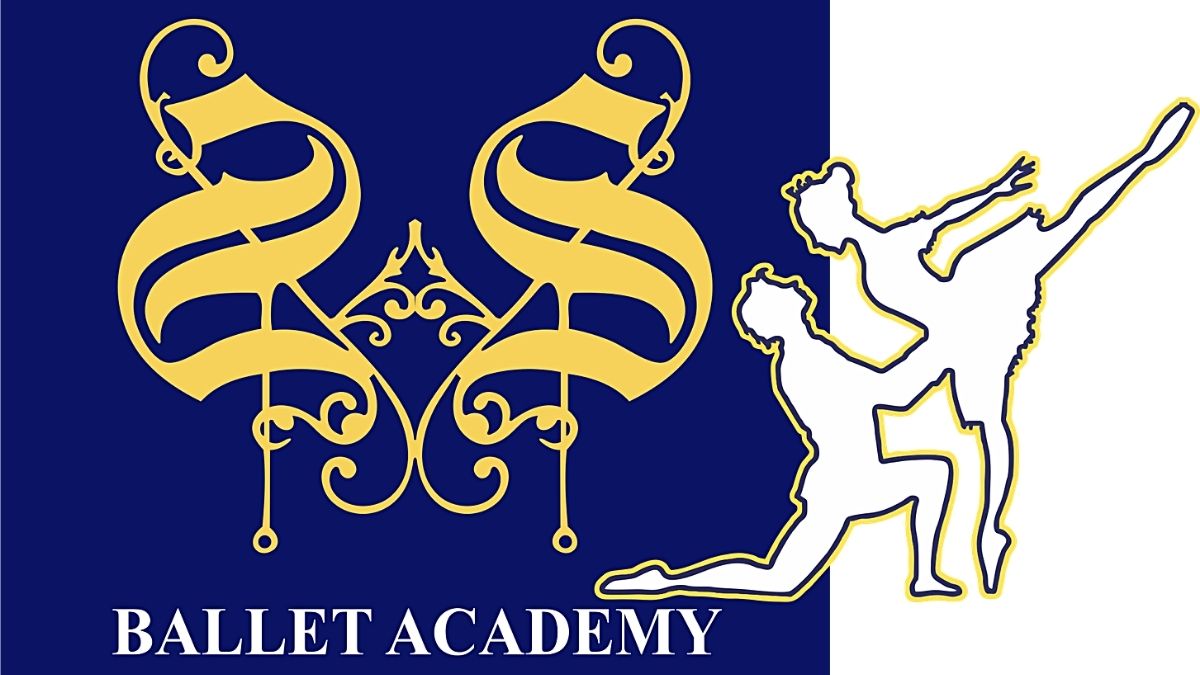 Due to the pandemic, the progress of the academy is a little slow. But yes, we are gearing up soon and in the next few months we will have a full-fledged academy dancing. We are open to training professional ballet dancers and taking them to the world stage of ballet.
Did the pandemic pose a challenge with the progress of the ballet academy? Or were you able to find ways to work around the situation?
Ballet is a sort of new dance form which has been introduced just a few years ago for practicing in India. So yes, the pandemic does pose a challenge. But we try making it easy for dancers to opt for online classes and continue their dream of becoming ballet artists. Inspite of the challenges, we are happy to have a good strength of ballet dancers joining SSBA and continuing their practice with us. They have been participating in different examinations and getting onto the next level.
You are famous in the socialite circle in Ahmedabad. How big is your friend circle and do you enjoy partying as much as you enjoy your work?
Yes, not only Ahmedabad but Indore and many other cities across the globe. I have a lot of friends, relatives and business associates. I love meeting and socialising with all of them, spending time with my friends and family gives me a boost. And I love taking inspiration from each one; whatever best qualities they have to offer.
What is it that you find most fulfilling in life?
Though I believe that a human being can never feel completely fulfilled in life, there's only one thing by which one can feel fulfilled and that's the feeling of giving without any expectations.