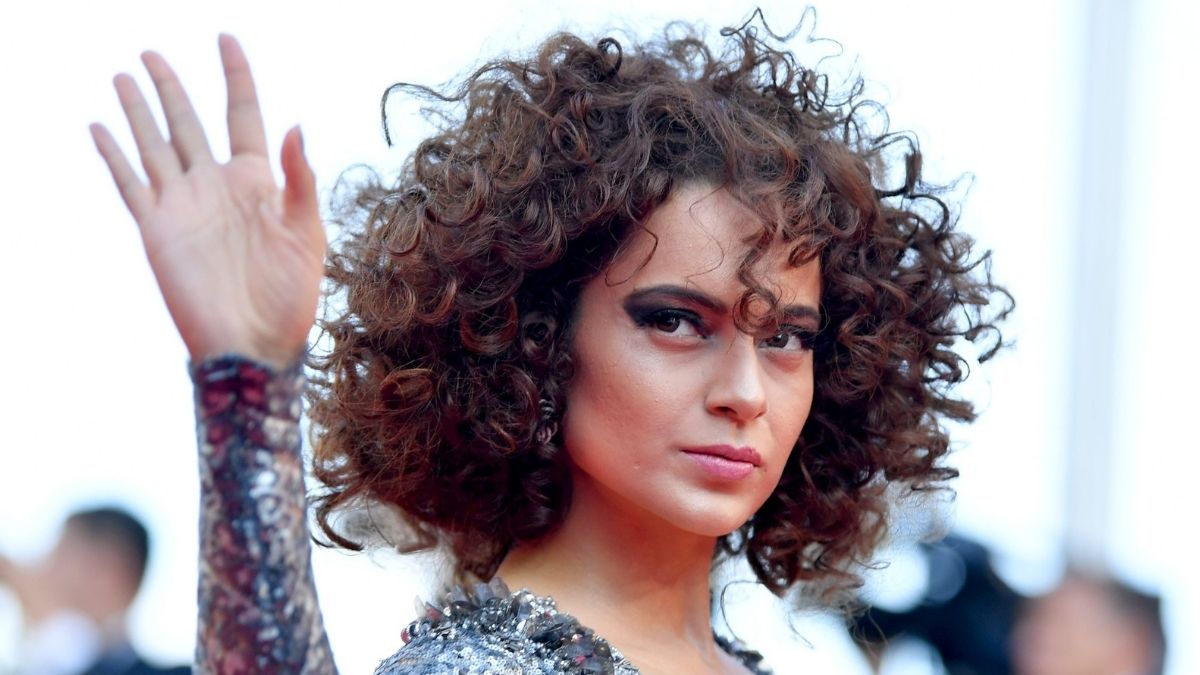 FIR lodged against Kangana Ranaut for allegedly spreading 'hate propaganda' against WB govt
A FIR complaint had been filed against Kangana Ranaut in West Bengal for allegedly spreading hate propaganda and inciting communal violence against the Chief Minister Mamata Banerjee.
On 4th of May, Kangana Ranaut has posted an IGTV Video on Instagram about the Bengal Violence, where she mentioned "Kya iss desh ko abb deshdrohi chalayenge." Three days later, a fresh First Information Report (FIR) had been filed against Kangana Ranaut for inciting communal violence in West Bengal.
However, there is no information about if the actress has received a court notice for the same.
After the post-poll violence in Bengal, the actress took a dig at the chief Minister Mamata Banerjee. She wrote on social media, "Shame on everyone who supported this fascist Monster Mamata and shame on this government which can't protect its supporters."
On Tuesday , the Queen actress's official Twitter ID was permanently suspended by the platform for repeated violations of Twitter rules. This was not the first time that Twitter took an action towards the actress. Even before, temporary restrictions had been put on her account and after criticism in the past.
Twitter stated that they have been very clear in the past about their rules and actions. They stated that they would be taking strong enforcement action against all those who violate the rules and lead to behaviour which can cause potential offline harm.
Kangana's Twitter handle has been permanently suspended for repeating the violations of Twitter Rules, specifically Hateful Conduct policy and Abusive Behaviour policy, even after several warnings, it was said.
"We enforce the Twitter Rules judiciously and impartially for everyone on our service" – a statement had been released by Twitter, the social media giant.