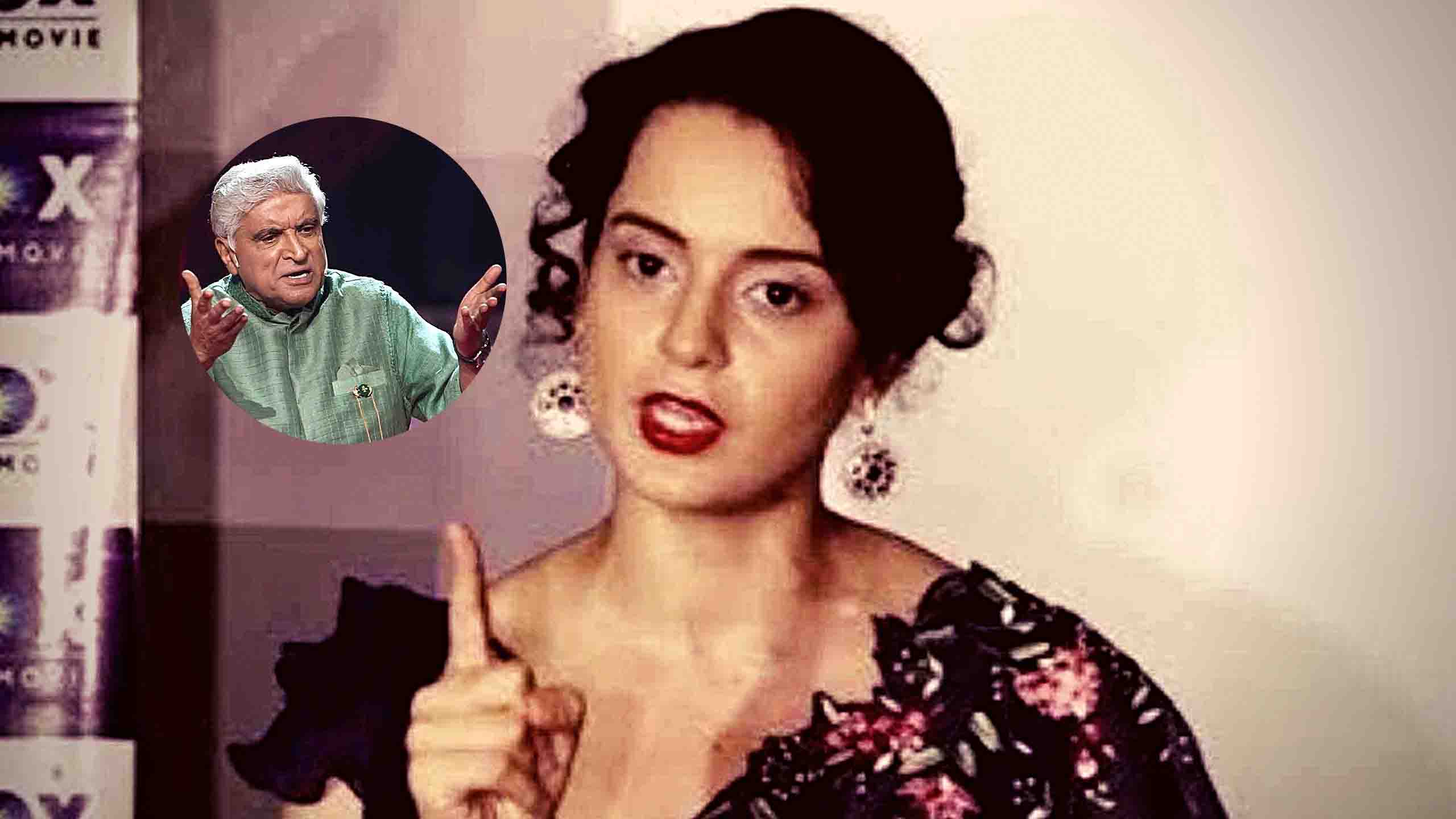 Court directs Mumbai Police to probe Javed Akhtar-Kangana Ranaut war
In a private complaint filed by Javed Akhtar on November 2, 2020, Akhtar alleged Kangana Ranaut's comments against him to be defamatory. The Bollywood lyricist filed a criminal complaint before the Andheri Metropolitan Magistrate against Kangana on the basis of her comments in television interviews.
According to Akhtar, Ranaut made baseless comments against him on national television as well as social media, maligning his reputation that he has built in the past 55 years. The report also mentions that Ranaut dragged his name after the controversial death of Bollywood actor, Sushant Singh Rajput, while referring to a Bollywood 'coterie.'
The complaint also added that these statements by Ranaut have accumulated lakhs of views, thus tarnishing Akhtar's reputation. On Saturday, a court in Mumbai directed Juhu police to launch a probe in the matter and demanded a report for the same by January 16, 2021.