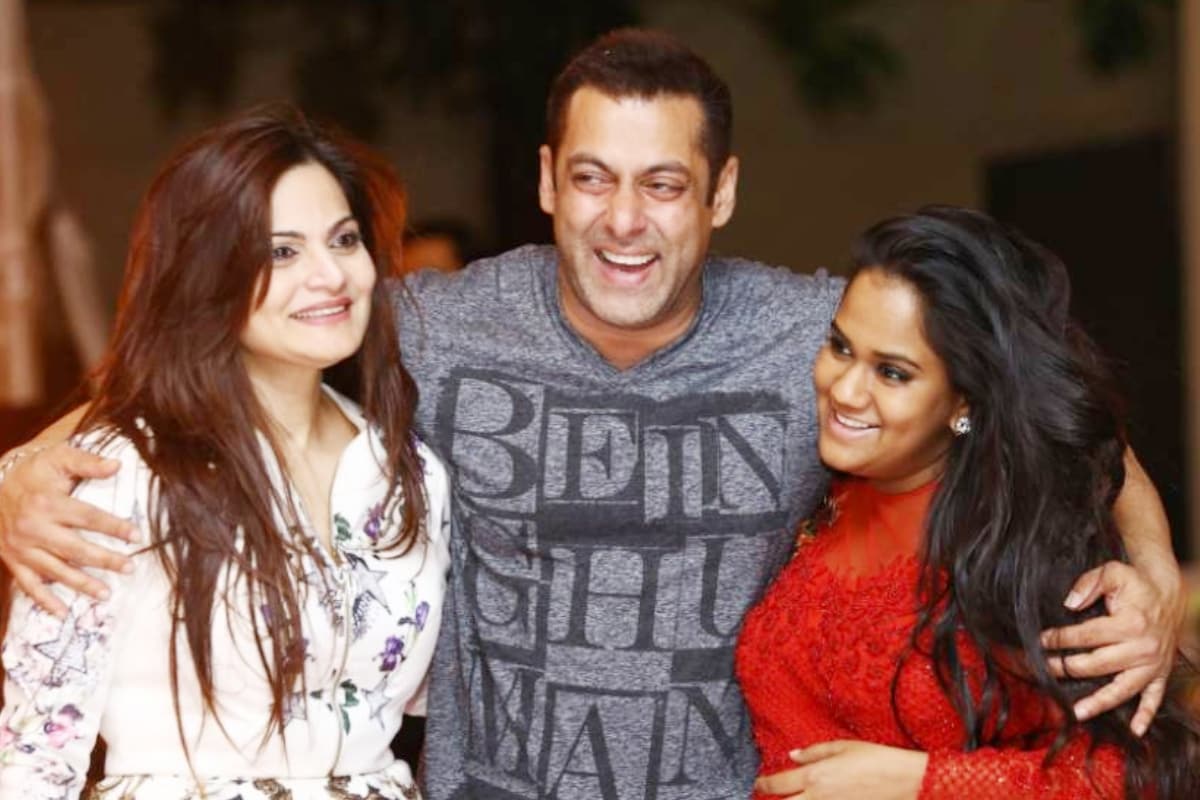 Arpita and Alvira Khan fully recover from COVID-19
Bollywood superstar Salman Khan's sisters Arpita Khan and Alvira Khan had tested positive for COVID-19 in April this year.
The most wanted Bhai said during an interaction, "The second wave of Coronavirus is very dangerous. Earlier, we used to hear that someone has got the virus, but this time there are COVID-19 cases in our families. My sisters Arpita and Alvira got it. We are trying to keep the kids in the family safe."
Arpita later issued a statement on Instagram that she had tested positive for COVID-19 in the beginning of April. "However, I was asymptomatic," she said and added, "I followed all the guidelines and protocols and thankfully with the grace of God I have fully recovered and have been well since," she said, adding "Stay Safe. Stay Strong. Stay Positive."
View this post on Instagram
The Dabangg star also revealed, "My parents have taken both the (vaccine) shots and are safe. Getting vaccinated doesn't mean you are safe from COVID-19. It just builds your immunity to fight against the virus. You don't have to fight for your life unless you have some comorbidities."
The Dabangg actor has been doing his bit for people during the time of the pandemic. Salman has been helping in the COVID-19 relief from offering financial help to donating food and other essentials to needy.
Meanwhile, Salman Khan has also advised fans not to gather outside his house or any other actor's house on Eid this year. He said, "It will be very different. Everyone will be in their own rooms. I live downstairs and mum and dad live upstairs. Family like my brothers and sisters will come. I hope there is no crowd outside my house or any star's house. Nobody should be there."
As promised to his fans, Salman is all set to release his film Radhe – Your Most Wanted Bhai on Eid this year. Radhe will have a multi-platform release. "Radhe is a film to be released in multiplexes or single theatres. Our films usually do a business of Rs 200 crore to Rs 300. But this time it won't be the same case because of the Coronavirus.But we will definitely entertain our fans during this difficult time. However, when the lockdown ends and everything is back to normal, we will release the film in theatres," the actor said.