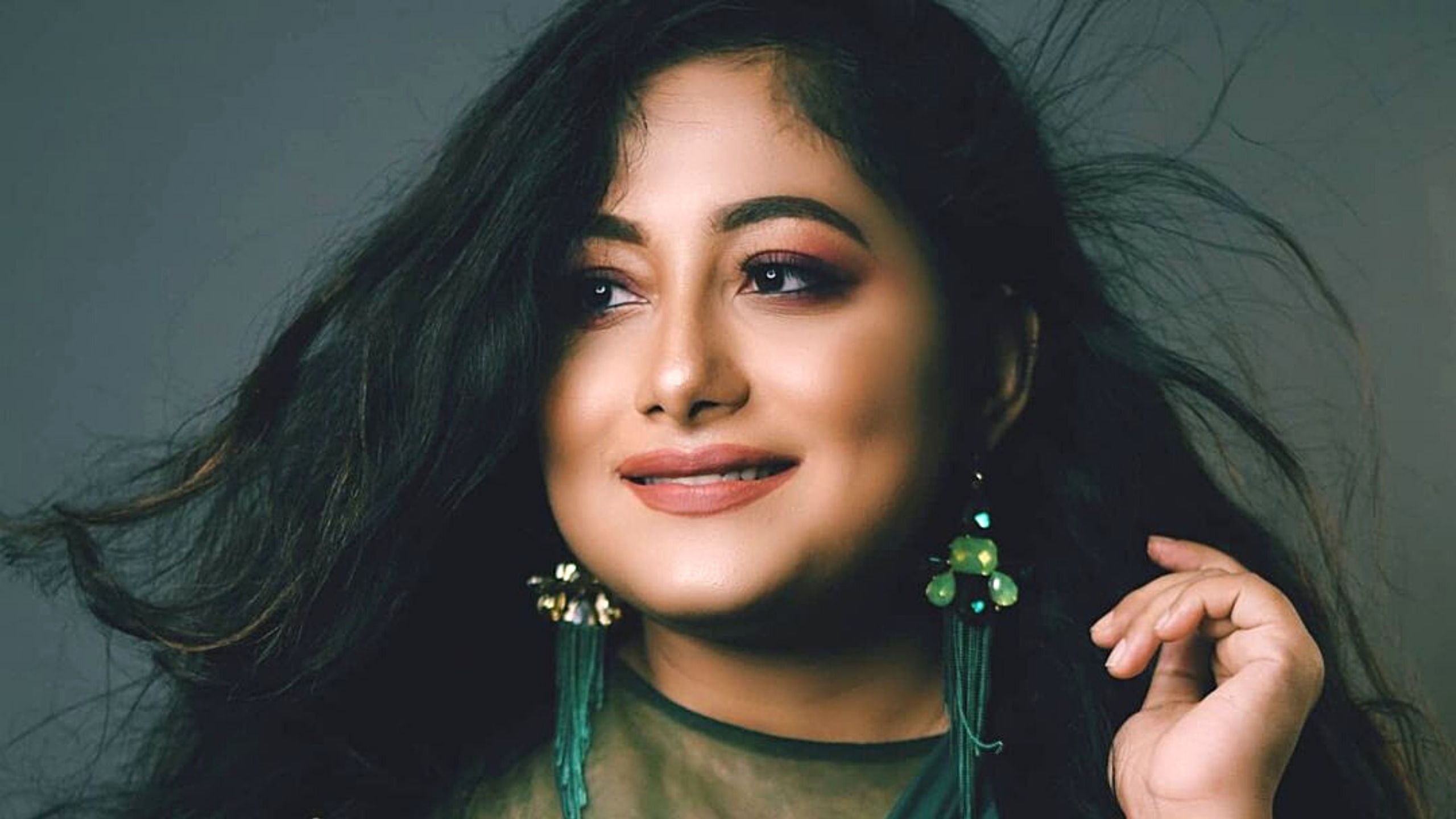 Shilpa Roy: A flourishing artist in the Indian entertainment industry
Shilpa Roy is a woman of many talents. Presently known for being a singer and actor by profession, she has an aptitude for a plethora of other jobs, both in and out of the film and music industry.
She began working in her preferred line of entertainment from 2014 and hasn't had to look back since then. She has contributed to and participated in a lot of projects since then, including but not in the least limited to acting, modeling, playback singing, and script writing- and by this point of time, Shilpa Roy has become quite a common name in the Indian household.
We are sure that your interest has been piqued by now, but keep reading and you would be even more wowed by this young lady's accomplishments.
Born and brought up in Kolkata, West Bengal, Shilpa is a true Bengali at heart. By the time she had completed her education from Holy Child Institute in Kolkata, Shilpa already had many plans for her future. But she knew better than to make acting her only forte of interest. She pursued a formal education and finished a Post Graduate degree in Nutrition and Dietetics.
Shilpa is thus trained as a Clinical Dietician too and even though it is not her primary profession, she puts her knowledge to good use by creating a diet plan for herself and for fellow actors. Indeed, in an industry where your looks are of utmost importance, Shilpa definitely has an advantage. Through her doctorial expertise, Shilpa is able to regularly keep a track of her skin, hair and weight by following a nutritious and balanced diet.
As we talked about before, Shilpa Roy has been a part of many projects. Before she began working actively since 2014, she was a part of many competitions and TV shows in 2007-2008. She participated in reality shows like Sa Re Ga Ma Pa, Fame X and Indian Idol, to name a few. Not only did these shows help Shilpa build her talent, stage presence and confidence while performing, but it also made her popular with the general public as well as with others in the same industry as her.
Later on, Shilpa used these prior connections to propel her career forward — obviously it is easier to get work if the person employing you already has an idea of what your talents and areas of expertise are, and Shilpa got the perfect opportunity to do exactly this through her earlier involvement in the music industry.
Shilpa was also recognized for her beautiful features and ability to gracefully carry herself. These words of appreciation and encouragement pushed her to take up a stint in the field of modeling. She was recruited for a number of different shoots- all of which she absolutely rocked! From bridal looks to everyday, girl-next-door photoshoots, Shilpa's versatility and inborn aptitude made her a hit even in this area of the industry.
By including this in her repertoire Shilpa Roy made her debut in the acting industry. She had already worked as an assistant to the director for several movies and so work was easily available. It was not much of a challenge to someone as gifted and adapting as Shilpa.
Shilpa also took up the task of being the assistant to the director for a couple movies- something most actors wouldn't be interested in. But for Shilpa, nothing is just a job. She is always looking for new opportunities to enrich and better herself, and by playing assistant, she also gained a lot of knowledge of how to better her acting skills.
Shilpa Roy has since worked in numerous projects and with people from all areas of the industry. She has been featured in music videos and musical shorts for both her acting and singing abilities. She has also done many short films, documentaries and a featured film too. She is also a sought out playback singer in the Tripura film industry and has voiced many of our favorite songs. Currently, Shilpa has set her goals on bigger projects and with her go-getter attitude and building repertoire, it isn't too far away.