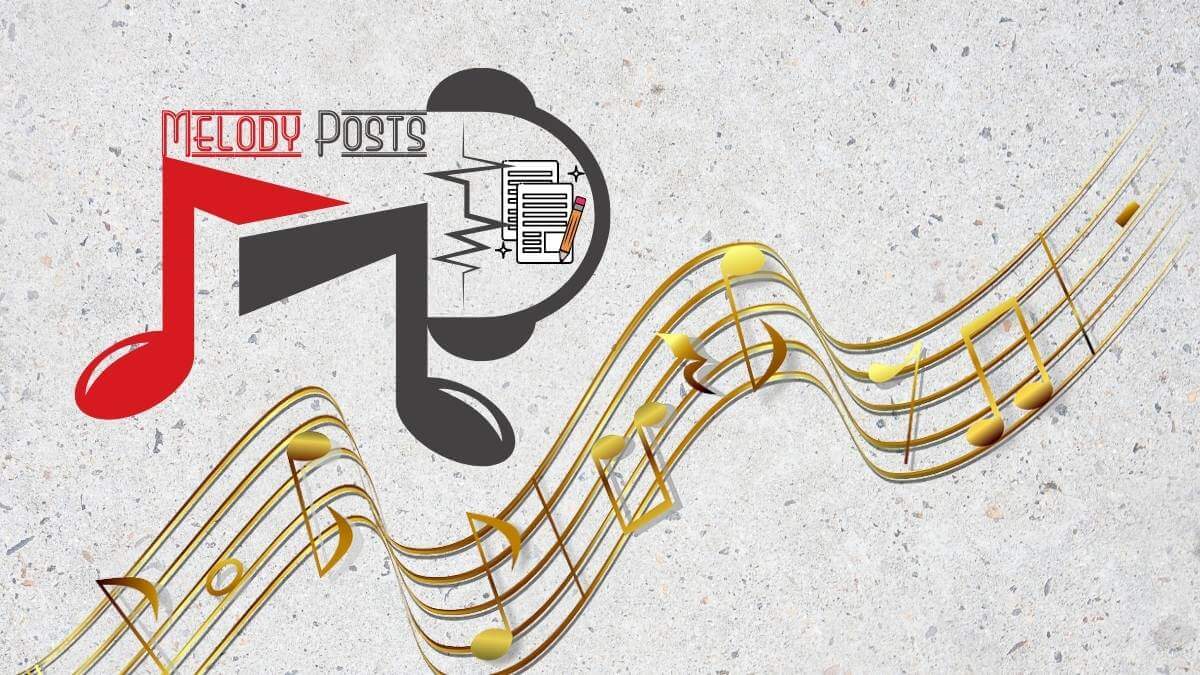 Melody Posts makes music PR in India simpler with news release dissemination
When it comes to online presence, the best way to garner attention is through news posts on websites, and that is what Melody Posts' name signifies.
The music PR firm from Mumbai specialises in the dissemination of news posts and news releases. The aim of Melody Posts is to help artists of all genres find their voice and make an impact in the media.
The agency's approach is a mix of strategic PR, publicity and branding, combined with a bit of online advertising.
Their creative and client-centric approach to all aspects of media relations services in India, aspires to assist clients garner national attention in the news media, positioning them as the top newsmakers in their respective fields.