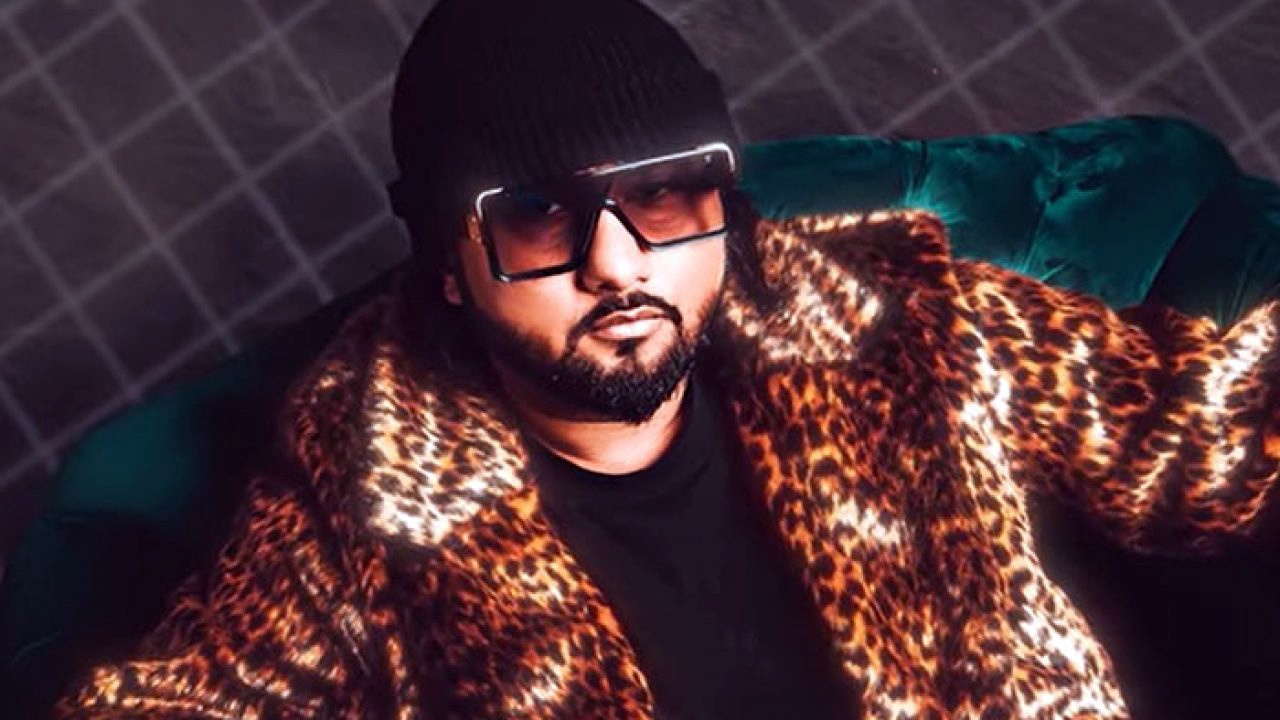 Yo Yo Honey Singh releases Russian-flavour song Moscow Suka
Will it be a bigger hit than Loca?
India's rap sensation Yo Yo Honey Singh recently launched the party anthem Loca, which was loved by his fans, garnering over 90 million views on YouTube.
Now, the hep singer is back with a new track called Moscow Suka, featuring singer Neha Kakkar.
Unlike Loca, which was a party anthem, Moscow Suka is a bilingual and is expected to give the listeners a 'gangsta' vibe which includes elements of Honey's old and new numbers. The Russian vocals for this bilingual song are provided by singer Ekaterina Sizova.
Revealing more, Honey says, "The nation is facing a difficult time with Coronavirus and everyone is indoors. So I thought of releasing this for people to have a bit of fun and enjoy their home-stay." He has urged his fans to stay at home and help the authorities to fight the pandemic.