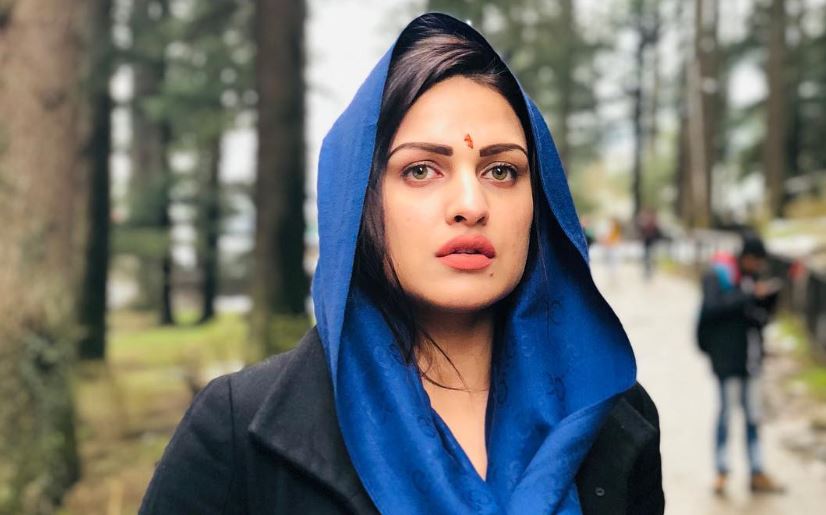 Kabir Singh's Akhil Sachdeva and Bigg Boss 13's Himanshi Khurana create O Jaanwaale
T-Series is back with another heart-wrenching number for the audience, O Jaanwaale. The music giant has made sure that they keep entertaining their viewers with a selection of varied songs during this difficult time of the country-wide lockdown due to the coronavirus pandemic.
The emotional track which talks about love and longing has been sung by Kabir Singh famed singer Akhil Sachdeva and features the gorgeous Bigg Boss 13 famed actress Himanshi Khurana in it.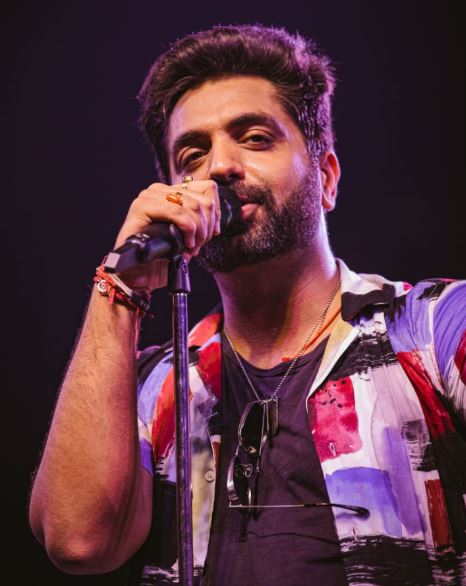 Himanshi, who is well-known for starring in many top-notch music videos, shares her experience of O Jaanwaale and says, "There is a certain beauty to the single songs like O Jaanwaale. They are a musical tale in itself and to be a part of it is always an interesting experience."
"The song spoke to me when I first heard it because Akhil sir's voice just emotes that feeling so well. We had a good time shooting it and now, the song has released and people are thoroughly appreciating it."
"I am so over the moon by this response! In a situation like we are in where we have to sit at home, practice social distancing to fight against coronavirus, it warms my heart that I can give something to the audience to bring a smile on their faces, entertain them for a small while. It is a great moment for me that I am able to entertain people during this difficult time. As an artist, we live for entertaining the audience and I am glad that I could achieve that with O Jaanwaale in this special way."
Presented by T-Series and Bhushan Kumar, O Jaanwaale is written and composed by Kunaal Vermaa. The song has been sung by Akhil Sachdeva and features him with actress Himanshi Khurana. The is out now on T-Series' YouTube channel.